So I was at a local skill hill the other day. It has built two massive kickers on the most visible run, and I don't recall seeing anything that large in that location, ever.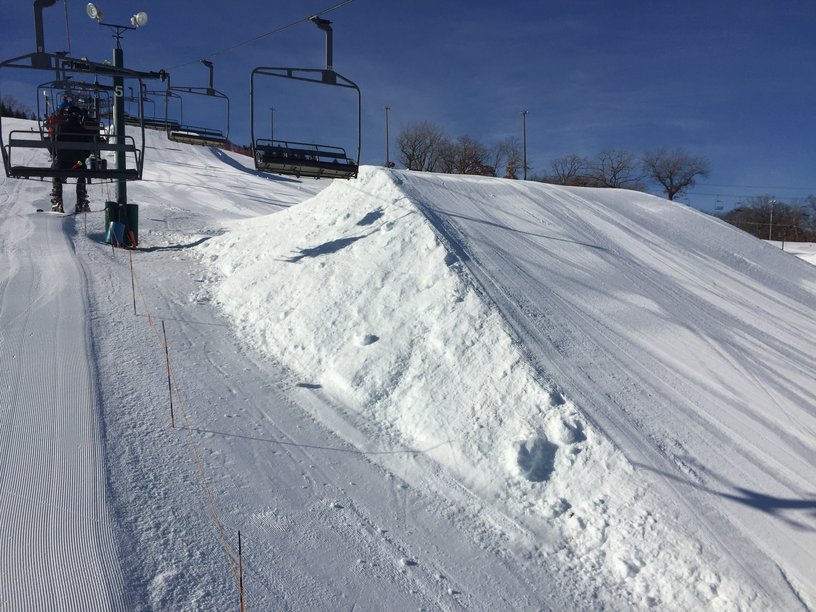 I was on the lift with an older guy, a skier who was there for a beer league racing event. He saw one of the kickers and said, "It looks like they're expecting a lot of borders." I said something about it being a lot of snow and left it at that. I thought of explaining to him that (a) there are probably more skiers who take that jump than snowboarders and (b) some snowboarders don't take any jumps, let alone those that are 20 feet tall. But I didn't, because it struck me as something that would just sound nerdy and defensive.
But maybe you're different. Would have said anything in reply?